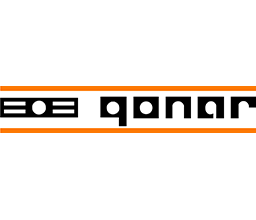 Gonar is a modern, constantly developing company operating in mining business with leading position for over 40 years on polish market and well recognized world-wide. It manufactures tools for mining and widely extractive industries as well as equipment for highway engineering, forestry, steelworks, quarries, petrochemical and mineral industries.

Experience of 40 years, co-operation with researchers, highly innovative facilities, its own testing lab, and sinter plant guarantees high quality of products. Gonar has ability to design, manufacture and successfully market a new product from scratch.

Operating in the international market through its subsidiaries and authorized dealers worldwide, Gonar exports its products to nearly 50 countries on all continents. Its competitive advantage is based on 40 years of experience, investments in R&D and customer care including after-sales service. Gonar's R&D division is closely co-operates with testing lab and sinter plant, which enables it to control the quality of products on every step of the manufacturing process. The raw materials it uses come only from the best and certified suppliers. Gonar is a dynamic company that aims to be a leader in technology and product innovation.