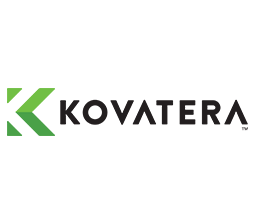 Based in Sudbury, Ontario Canada, Kovatera specializes in the design, safety and innovation of mining utility vehicles for underground mining. It offers its customers high quality products that provide increased productivity, enhanced security and help improve their profitability.

Custom design, manufacturing and support

Kovatera, an engineering-focused company, uses solid model engineering software to design and custom made each specific equipment. With years of experience in designing various types of mobile equipment and hydraulic machinery for the mining industry, the company has a solid knowledge of mechanical and hydraulic design as well as low voltage electrical design.

Offering the most reliable and lowest total cost of ownership in its category, Kovatera provides customer satisfaction with its spare parts and service support.