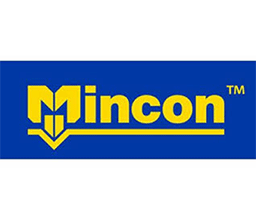 Founded in 1977 in Shannon, Ireland, Mincon specializes in the design, development, manufacture and service of hard rock drilling solutions for applications around the world.

Mincon manufacturing facilities are strategically located around the world to meet customer demand in each region. Mincon's range of DTH hammers and drill bits, rotary drill bits, construction systems, drill pipes and accessories are manufactured to the highest specifications at state-of-the-art factories in Ireland, Australia, Canada, Finland, Sweden, South Africa, the UK and the USA.

Having earned the reputation of "The Driller's Choice" by establishing a global support network, Mincon offers a complete range of world-class rock drilling consumables. Mincon products are sold through a global network of customer service centers and local distributors in key markets.