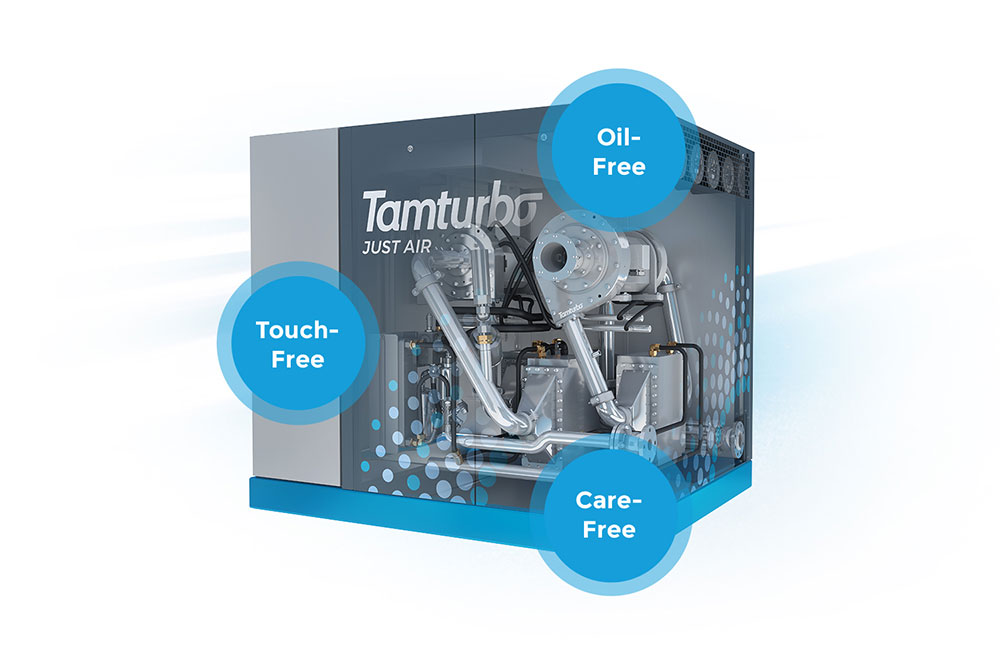 Touch Free™
Oil Free
Care Free
Tamturbo® Touch-Free™ turbo compressors
Tamturbo® Touch-Free™ turbo compressors are 100% oil-free and by far the most sustainable air compressor solution on the market. With the lowest total cost of ownership, Tamturbo air compressors deliver significant savings from the biggest costs of owning an air compressor: energy and maintenance.

Tamturbo®, designed to meet the quality demands of our customers; It is the natural fit for with 0% tolerance for any oil contamination, such as food&beverage, electronics, pharmaceutical-medical, automotive, textile and printing.
100% Oil Free
At Tamturbo®, 100% oil-free is all we do. To satisfy the quality requirements of our customers, we eliminate all risks of contaminated air. Did you know that a typical "oil-free" dry rotary screw compressor contains up to 15 gallons (60 liters) of oil? That İs hardly oil-free. Fortunately, there is a much better and 100% oil-free option, Tamturbo®.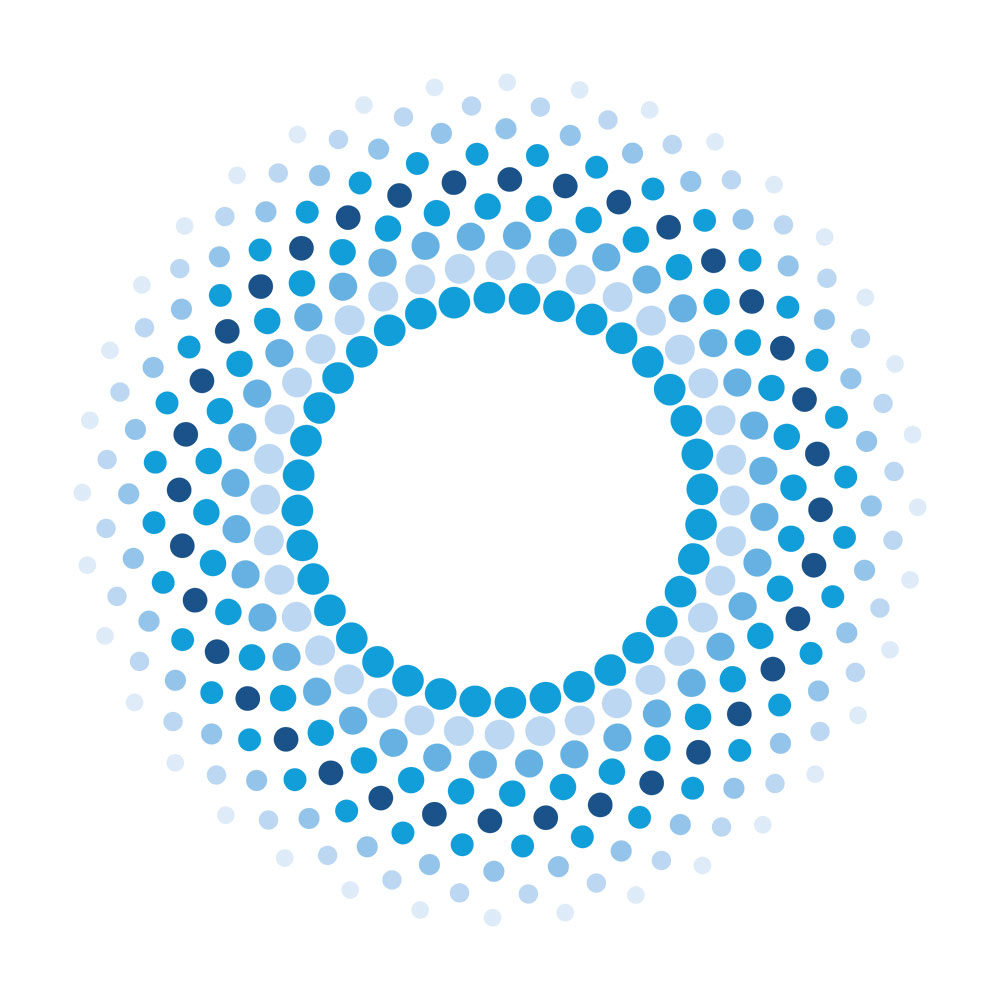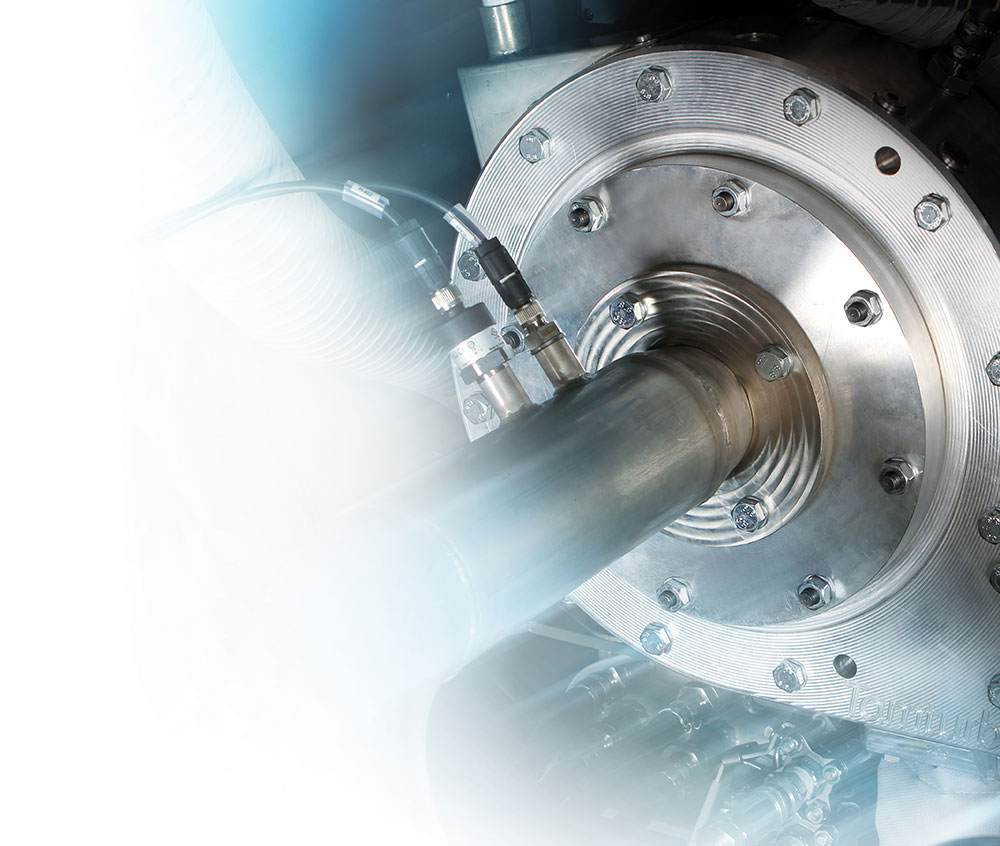 Touch-Free Technology
Tamturbo® air compressor direct-drive turbo technology is centered around a few unique principles. At the heart of every Tamturbo® oil-free air compressor is our patented capacity control and operating system, operating the 3-stage compressor core with the help of industry-leading Variable Speed Drives (VSD).

Tamturbo® proprietary Active Magnetic Bearings (AMB) are the key to the Touch-Free™ technology. By providing friction-free rotation with zero drag or metal-to-metal contact, our components will not ever wear or break down. The AMBs react instantly, eliminating vibration completely. Self-protecting levitation also prevents damage in the event of a power failure inside your facility, as power stored in the rotation and in capacitors keeps the bearings energized until the motor slows down and stops.
Superior Efficiency
Tamturbo® gearless drive units are unique. Our titanium turbo impellers never wear or create friction. With the ability to adapt to the demand fluctuation of air required within your facility, your efficiency remains constant over time. So, there are no costly spikes in energy consumption, which are typical with "oil-free" screw compressors.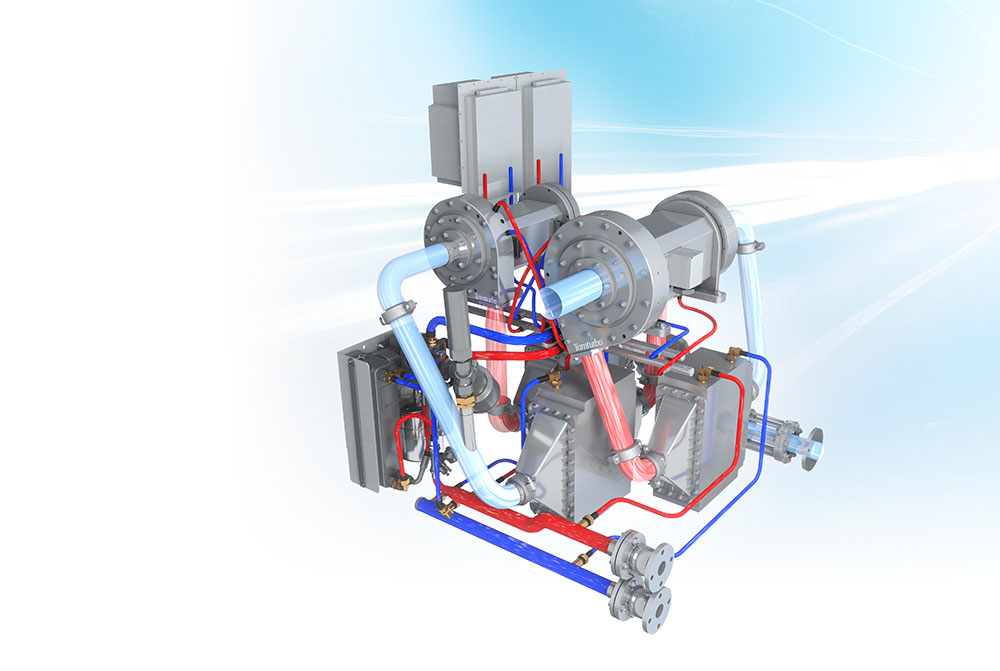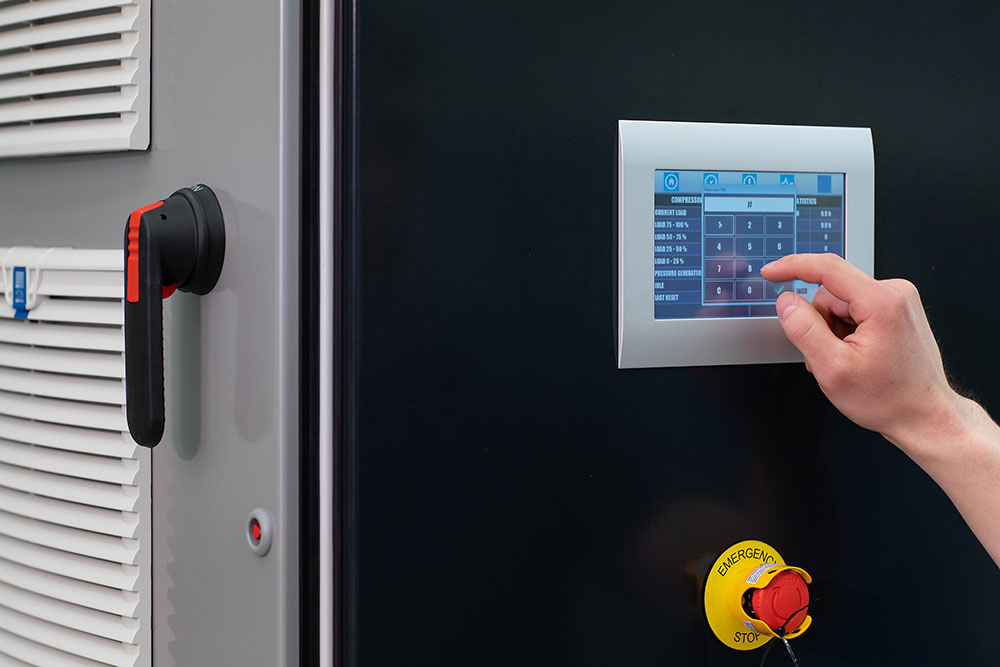 Energy Saving
Tamturbo® 100% oil-free turbo compressors have better, and more persistent energy efficiency compared to traditional "oil free" screw compressors, so you will see significant savings in your electrical costs. Additionally, unlike "oil free" screw compressors, Tamturbo® air compressors do not lose their efficiency due to wear.
Care Free
No costly maintenance to critical components is ever needed on a Tamturbo® Touch-Free™ compressor. Maintenance is virtually limited to air filter and O-ring changes. Unlike typical hour-based maintenance, the Tamturbo® compressor is touched only when needed. Our ingeniously simple design eliminates virtually everything that can go wrong on an air compressor: the gears, bearings, seals, oil separators, oil pumps, filters and of course, oil.


Inaccessible Life Cycle
With market-leading efficiency and virtually Touch-Free™ maintenance, Tamturbo® compressors offer by far the lowest total cost of ownership. The life-cycle cost is a result of several factors, for example: purchase cost, periodic service & maintenance cost, repairs and overhauls and the cost of consumed energy. With Tamturbo® Touch-Free™ compressors you will get significant savings from all the biggest cost items: energy, service, maintenance, repairs, and overhauls. With Tamturbo® Touch-Free™ technology, periodic maintenance and overhauls are virtually non-existent.


Tamturbo® compressors can efficiently use the heat generated during the process. Our standard liquid cooling system enables easy energy recovery; up to 93% of the compressor power consumption can be recaptured for your process, heating, or other needs. Most compressors waste this energy by blowing it into the atmosphere.