Zyfra Mining (formerly known as VIST Group) is a part of Zyfra group with 31 years of experience, driving business globally in the field of development and implementation of solutions based on IT, AI and automation for the mining industry. Zyfra has more than 80 implementations around the world among leading mining companies.
Increase of productivity
Increase of safety
Reduction of expenses
Improved decision making
Reduced adverse human impact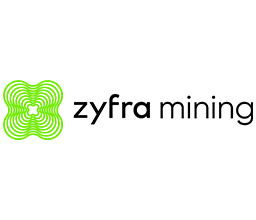 Digital solutions for mining
What are the current trends on fleet management and digital transformation in mining operations? How can you find a balance between efficiency and safety? How does teleoperated mining equipment affect production efficiency? We have the answers.
 

EFFECTIVE EQUIPMENT

SMART EQUIPMENT

ROBOTIC EQUIPMENT

 

MINING VEHICLES

Equipment distribution, production increase with current stock
+10-12%productivity increase  
Centralized control of operators' activities and road quality monitoring
+3-5%productivity increase  
Autonomous mining equipment
+15-20%productivity increase  
 

EXCAVATORS

Work optimization and resource quality control +10-12%productivity increase  
Excavators / shovels teeth control, granulometry analysis.
+3-5%productivity increase  
Autonomous excavators / shovels +15-20%productivity increase
 

DRILL RIGS

High-precision positioning, drilling control
+10-12%productivity increase  
Layer analysis, rock quality measurements
+3-5%productivity increase
Autonomous drill rig
+15-20%productivity increase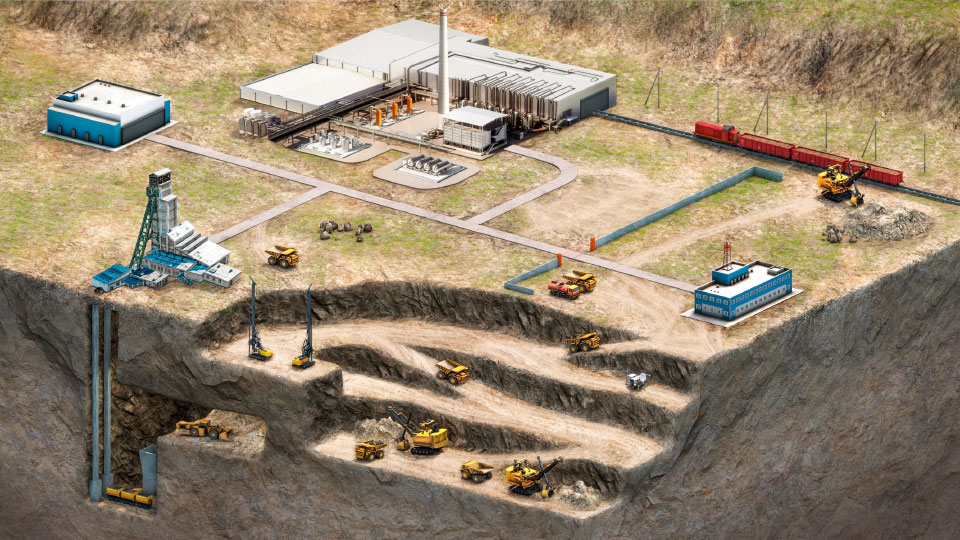 Zyfra Precision Drill
Automated drill rig management system based on high precision gnss navigation.


Zyfra Safety
Industrial safety & shift management system.
PROCESS INDUSTRIES
Zyfra Industrial IoT Platform
A tool built to combine the digital elements of the industrial production process as well as business processes.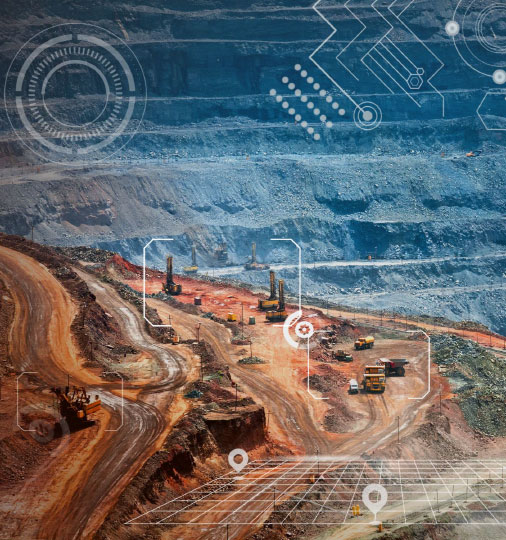 Zyfra BucketControl
Solution that determines shovel teeth condition in real time. In the case of tooth absence or damage, the system alarms an excavator operator and sends a signal to the dispatching system.


Zyfra Robotics
Zyfra Robotics – robotic and remote-controlled loading and transportation systems: autonomous dump trucks, bulldozers and drilling rigs. Maximizing enterprise efficiency: open pit mines can work 24/7/365.